Charlotte Real Estate Market Stats August 2015
Charlotte vs Midwood Sedgefield Dilworth Median Homes Sold Price per sf.
As most of you know, we cover intown and midtown closely. This week are popular subdivisions Sedgefield, Dilwort and Midwood versus the City of Charlotte
The home price comparison is year over year, (YOY) so August 2015 to August 2014. Some of this is a little counter intuitive with Charlotte up 6.5%, but Dilworth down 2.4% in Median home price sold per square foot. Clearly, Dilworth is a part of the City of Charlotte ... this highlights that all real estate is local, sometimes hyperlocal.
In some subdivisions even a median sales price per sf is meaningless, because there are multiple price points. Sedgefield is a classic example with prices higher on the Park Rd side than on the South Blvd side. Many have 2 price points in the same subdivision, sometimes 3, making a past average always wrong when trying to predict a price! It is Too high for the cheap side and too low for the high side! It is even worse in uptown condos where view is everything... an example might be city views sell at X, all others X-10%.
This is why you need a top agent to help walk your way through the numbers, and double check those comp's before you make an offer.
Now lets look at % Sold/List--how close to list price did homes sell, and are there trends YOY?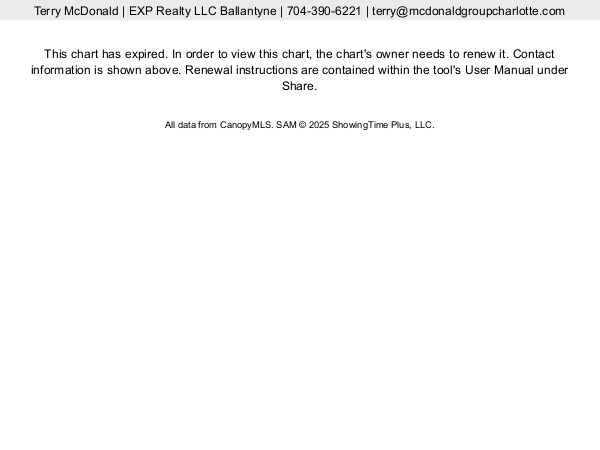 Now comparing the numbers YOY Sedgefield bounced all over, but wound up much higher over 18 months ago. This is one measure of how "hot" a neighborhood is, what % of list average to they sell at. Citywide, Charlotte sold for 3.2% off list (Charlotte 100-96.8), but Midwood had the tightest pricing, with only 1.8% off list, (And it grew tighter in the last 12 months) Sellers, it may also be the Agents are a bit "price shy" about asking for higher prices. It happens.

Knowing your numbers, just one reason to have the McDonald Group help you buy or sell your next home.
Market experts ~ Trusted Partners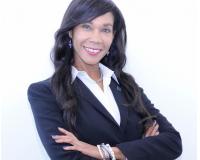 Author:
CherylAnne Mclean
Phone:
980-322-5117
Dated:
September 11th 2015
Views:
1,803
About CherylAnne: A bit about CherylAnne: Being a REALTOR® is a perfect match for her global experience, knowledge a...